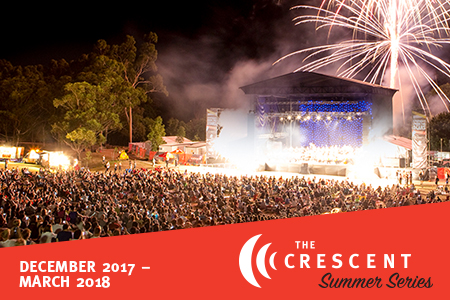 12 JANUARY 2018
A group of Western Sydney's brightest young classical musicians will take to Parramatta Park's Crescent stage on January 20, as a support act for Symphony Under The Stars with Sydney Symphony Orchestra.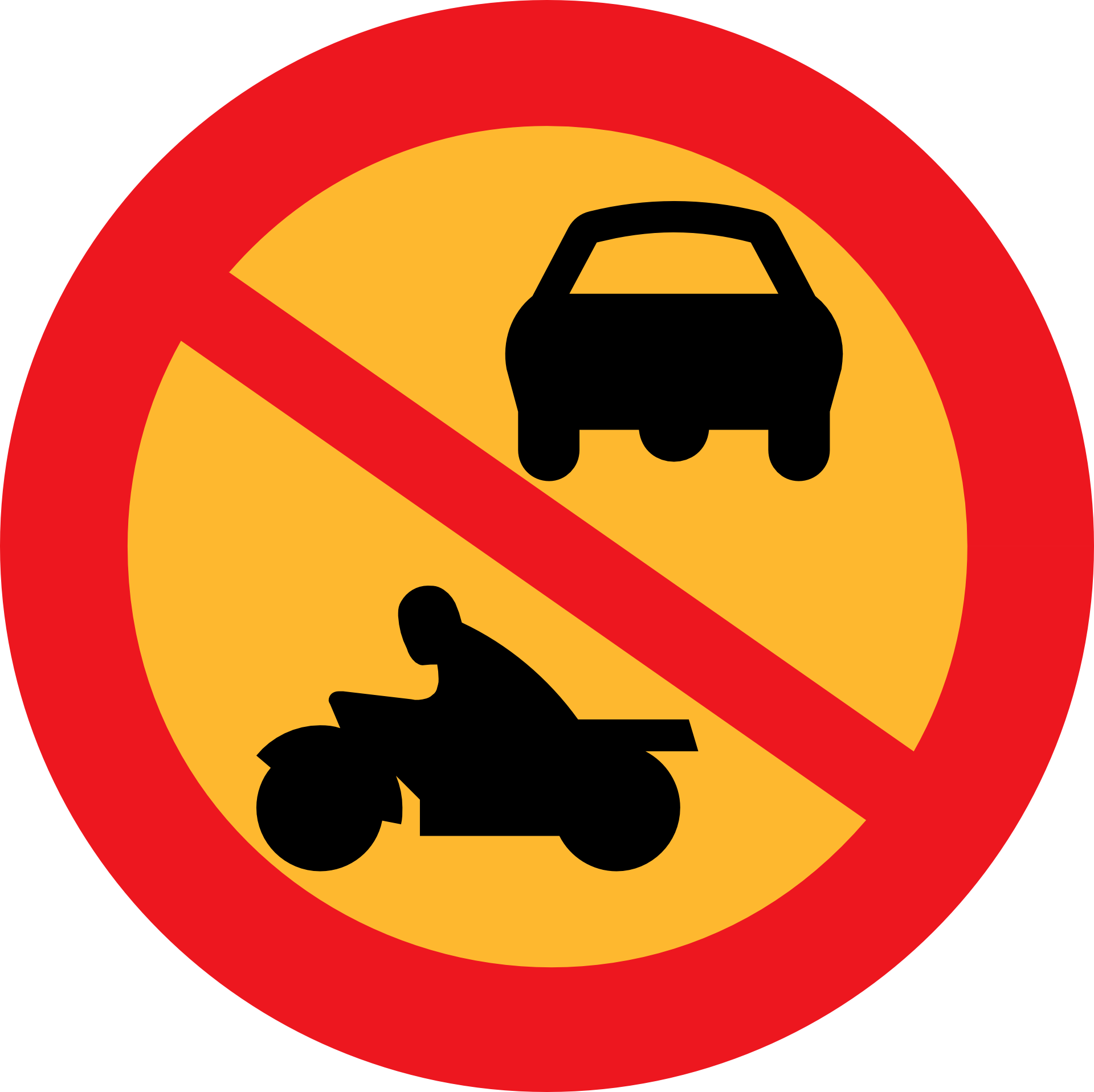 08 JANUARY 2018
Coming to Parramatta Park this weekend? Plan ahead!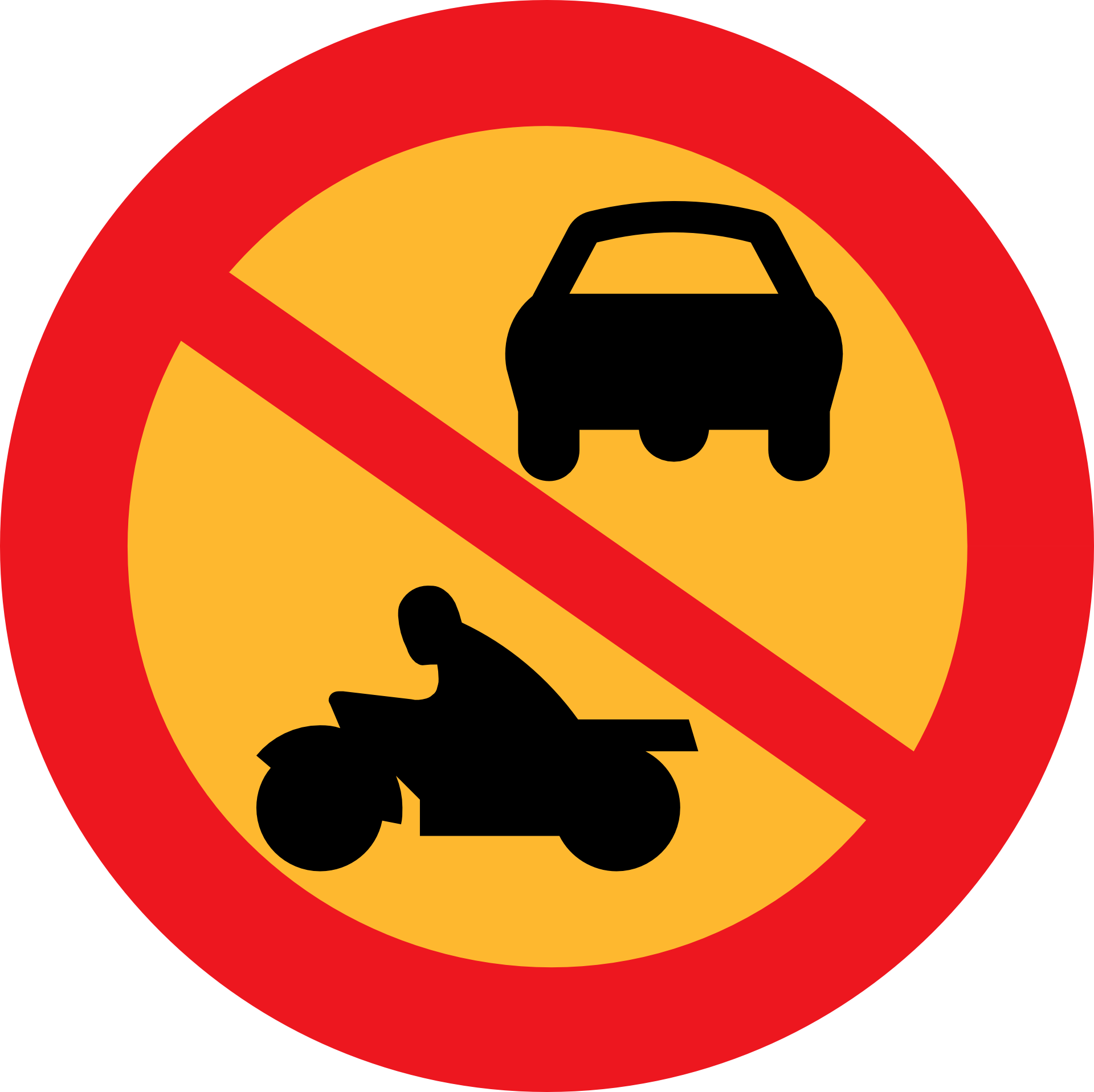 08 DECEMBER 2017
Coming to Parramatta Park for New Years Eve 2017? Plan ahead! There will be changed traffic conditions in the Park for this major event with no parking available inside the Park. Read more...