20 APRIL 2018
The weather may have cooled down but there are always things happening in Parramatta Park. Here are five ideas for fun times in the park including art in the park, fun runs and ghost tours.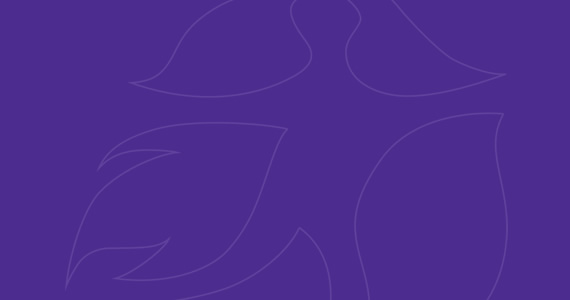 23 MARCH 2018
Parramatta Park Trust wishes to advise park users there will be a private event running in the Cattle Paddocks from Friday 23 to Wednesday 28 March in the Cattle Paddocks.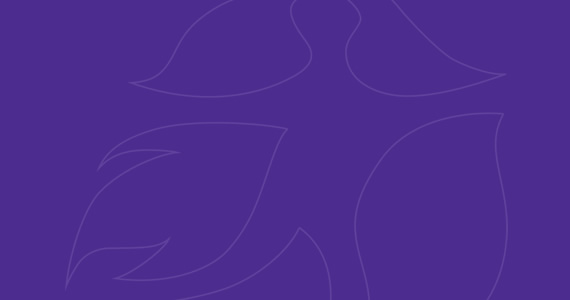 07 MARCH 2018
Coming to Parramatta Park this weekend? Plan ahead!