What's On
Residents and Park users are encouraged to sign up for our free SMS alert service. You will receive text messages with details of upcoming major events and any changes to noise levels, traffic conditions, Park access and disruptions to normal Park business that might affect you. 
To find out what's happening in Parramatta Park, sign up for Parrapark News.
---
The Cattle Paddock 31/08/2019 12:00pm
  The hottest hip-hop and urban music festival has landed for the first time on Australian shores. Featuring 14 artists with 35 platinum singles world-wide and 155 million monthly streams it will be this year's greatest music fest.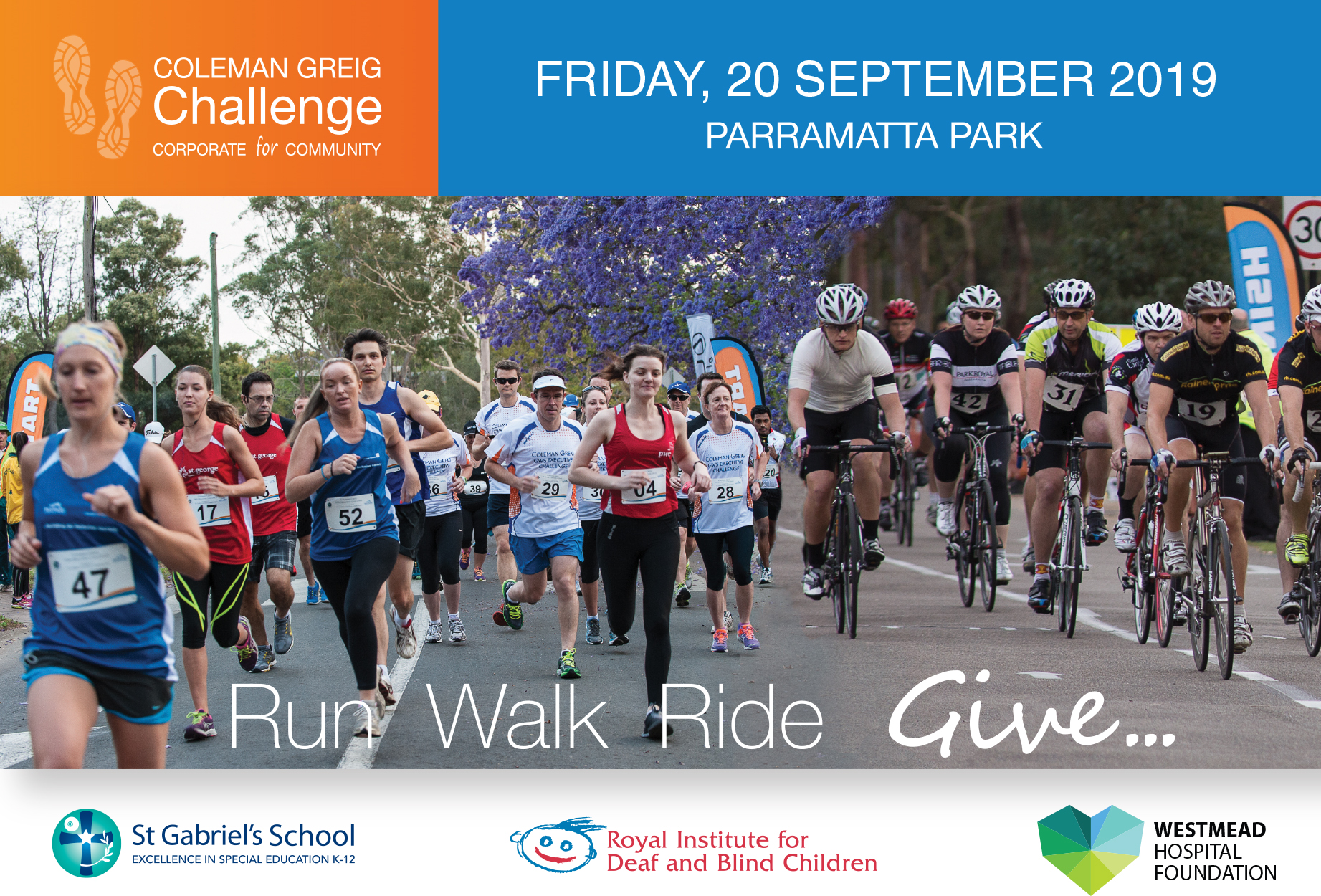 Parramatta Park 20/09/2019
  Western Sydney's Largest Charity race for Children with Special Needs and Newborn Care The Coleman Greig Challenge is an opportunity for business to support organisations making a difference to the lives of children and families in Western Sydney.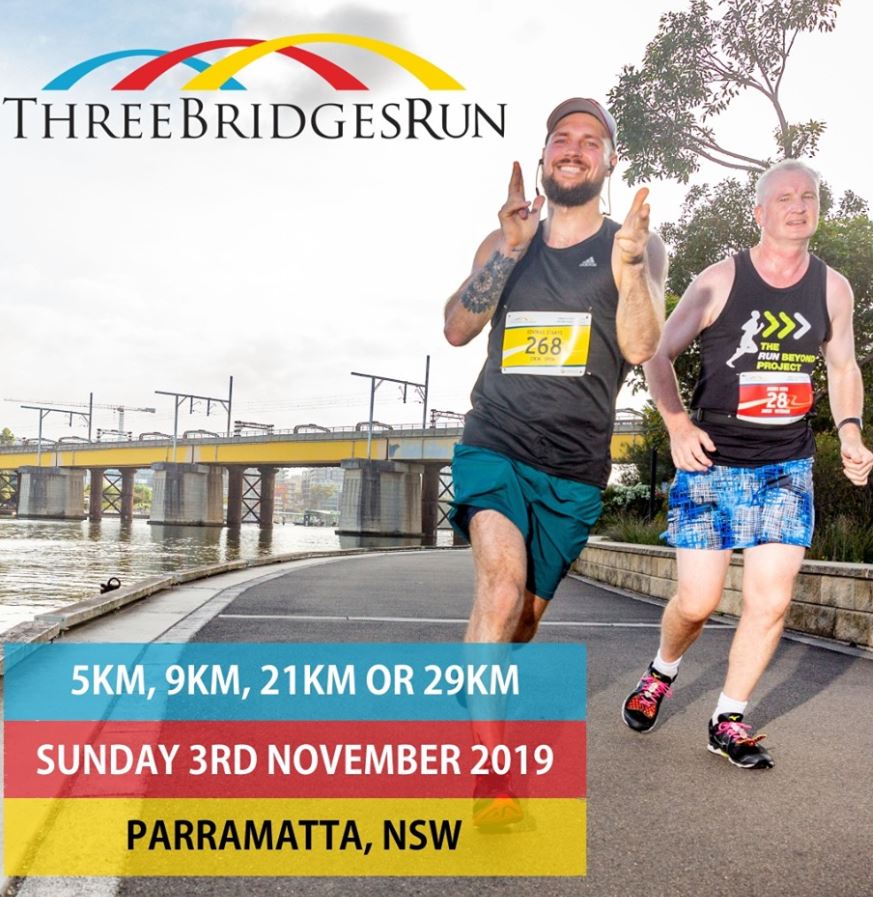 Western Sydney University, Parramatta Campus 03/11/2019
This year a NEW course distance has been added; the 5km Family Fun Run, along with the 9km, 21km or 29km courses. This means that kids can now join mum or dad and run the shorter distance together, complete with medals for all finishers.