Parramatta Park 25/03/2018 2:00pm
The Australian Garden History Society's March 'walk and talk' will take place at Parramatta Park and will be led by public historian Verena Mauldon. This walk and talk aims to raise awareness of the world heritage significance of the landscape of Old Government House and the Domain, Parramatta Park.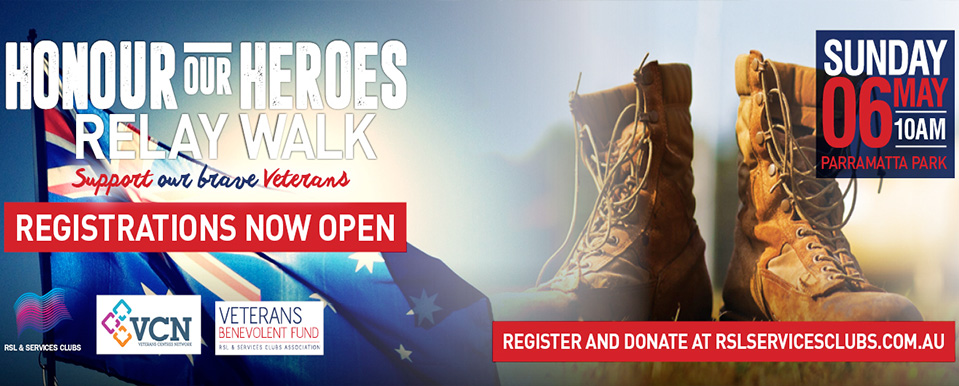 Parramatta Park 06/05/2018 10:00am
The Relay Walk is to honour the bravery and sacrifice of the 42 Aussie Soldiers who gave their lives for our nation in service in Afghanistan.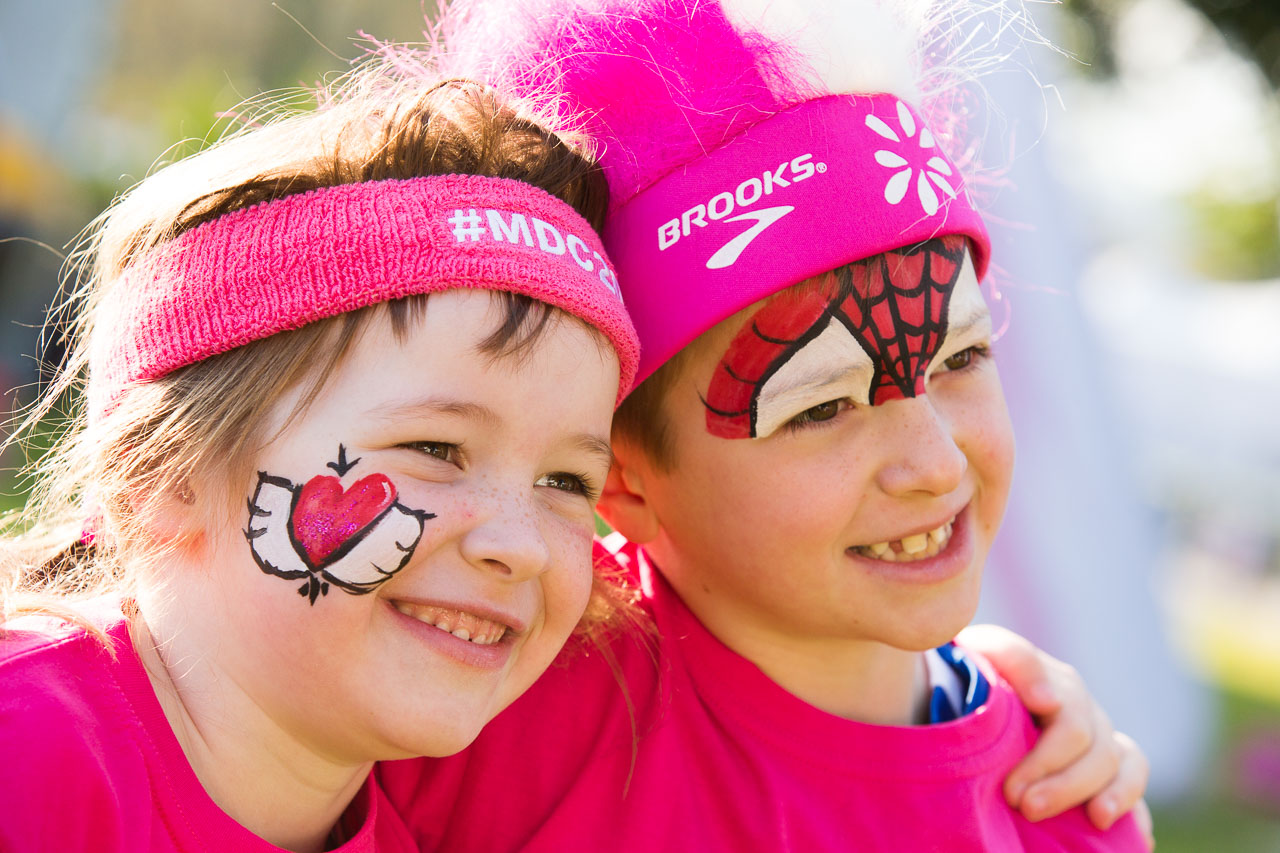 Parramatta Park 13/05/2018 7:30am
The Mother's Day Classic is an annual fun run and walk raising funds and awareness for breast cancer research.