Sydney Symphony Under the Stars
Saturday January 19
The Crescent, Parramatta Park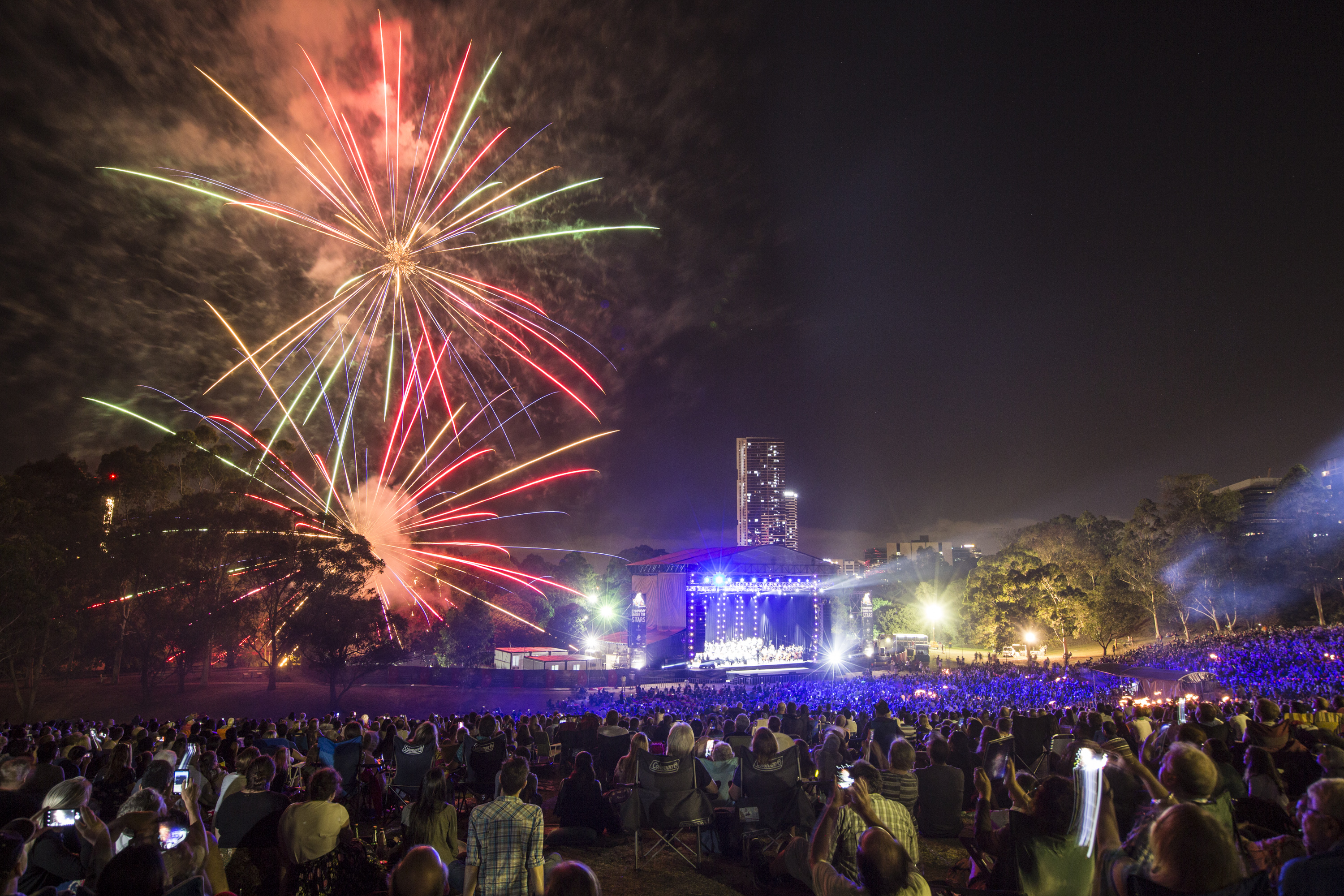 WHAT: Sydney Symphony Under the Stars
WHEN: 19/01/2019 8:00pm until 10:00pm
WHERE: The Crescent, Parramatta Park
HOW MUCH: Free
One of the most well-loved Sydney Festival events returns to Parramatta. It's the perfect evening for families and friends to pack a hamper, grab a blanket, and settle back in a Sydney summer dusk to enjoy beautiful music.
Conducted by Ben Northey, the Sydney Symphony Orchestra will perform much-loved classical and contemporary compositions by Giacchino, Rossini, Strauss, Tchaikovsky and more.
Presented by Parramatta Park, Sydney Festival and Sydney Symphony Orchestra.