Sydney Symphony Under the Stars
Saturday January 19
The Crescent, Parramatta Park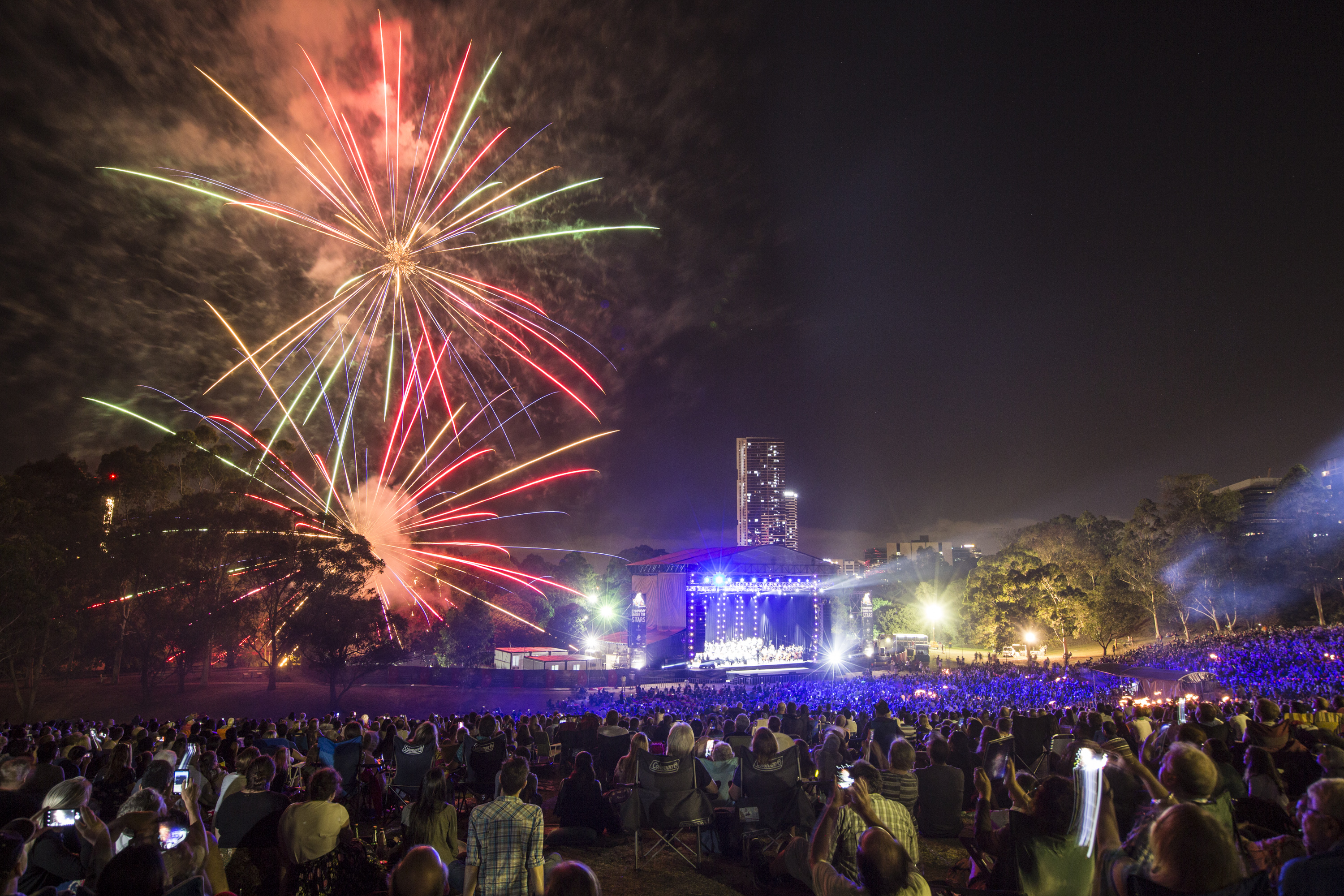 WHAT: Sydney Symphony Under the Stars
WHEN: 19/01/2019 8:00pm until 10:00pm
WHERE: The Crescent, Parramatta Park
HOW MUCH: Free
HOTLINE: 0477 319 645 (available on the day of the event only).
One of the most loved Crescent Summer Series events returns to Parramatta Park. It's the perfect evening for families and friends to pack a hamper, grab a blanket, and settle back in a Western Sydney summer dusk to enjoy beautiful music.
Conducted by Ben Northey, the Sydney Symphony Orchestra will perform much-loved classical and contemporary compositions by Shostakovich, Strauss, Tchaikovsky and more.
You can download the program here. Visit the frequently asked questions page for more information.
Presented by Parramatta Park, Sydney Festival and Sydney Symphony Orchestra. 
Parramatta Park is supported by 7News and UMS.