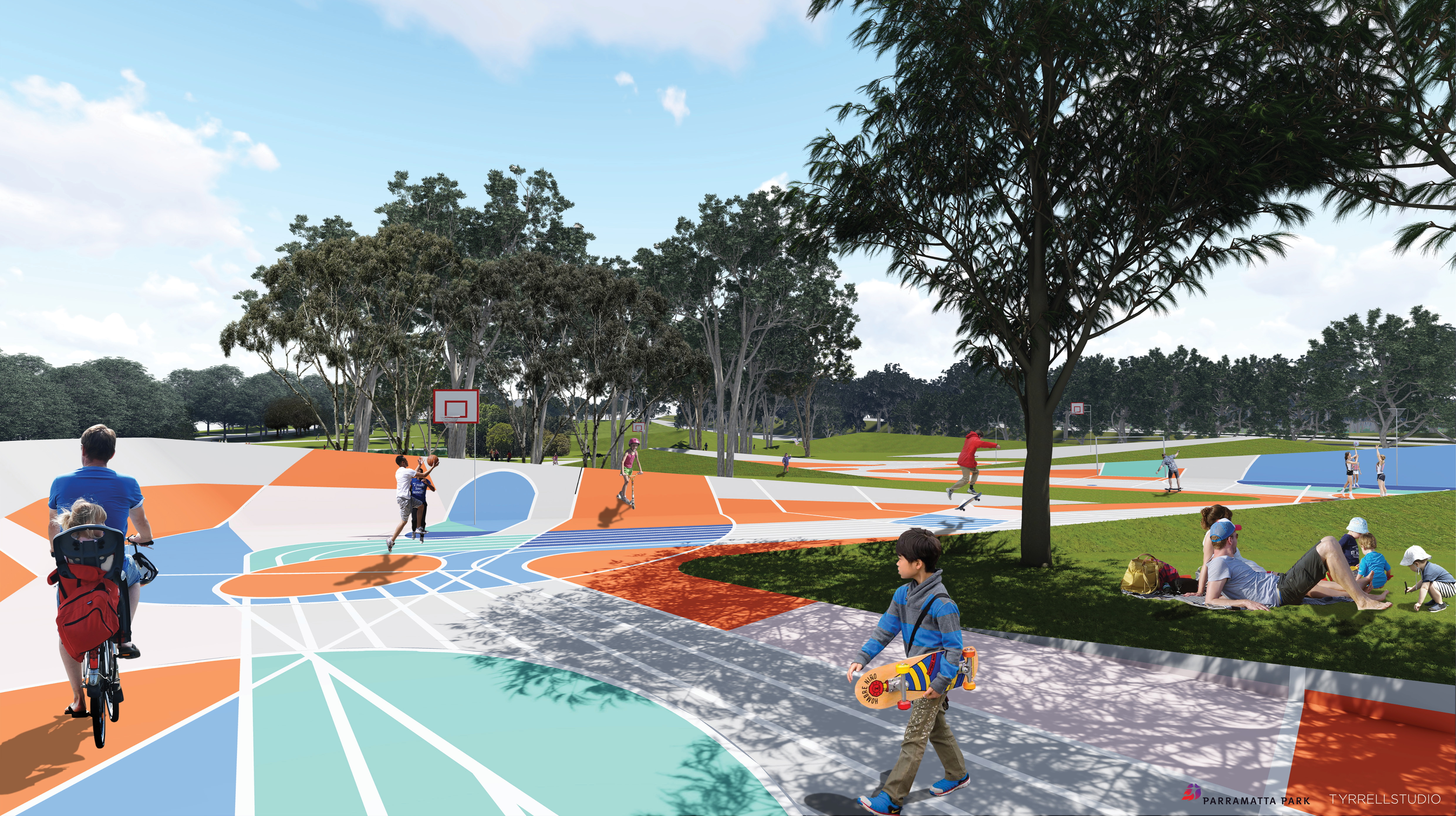 17 JANUARY 2018
The NSW Government has revealed the final Mays Hill Master Plan that will transform the Mays Hill Precinct in Parramatta Park into a new recreational and leisure space for the community.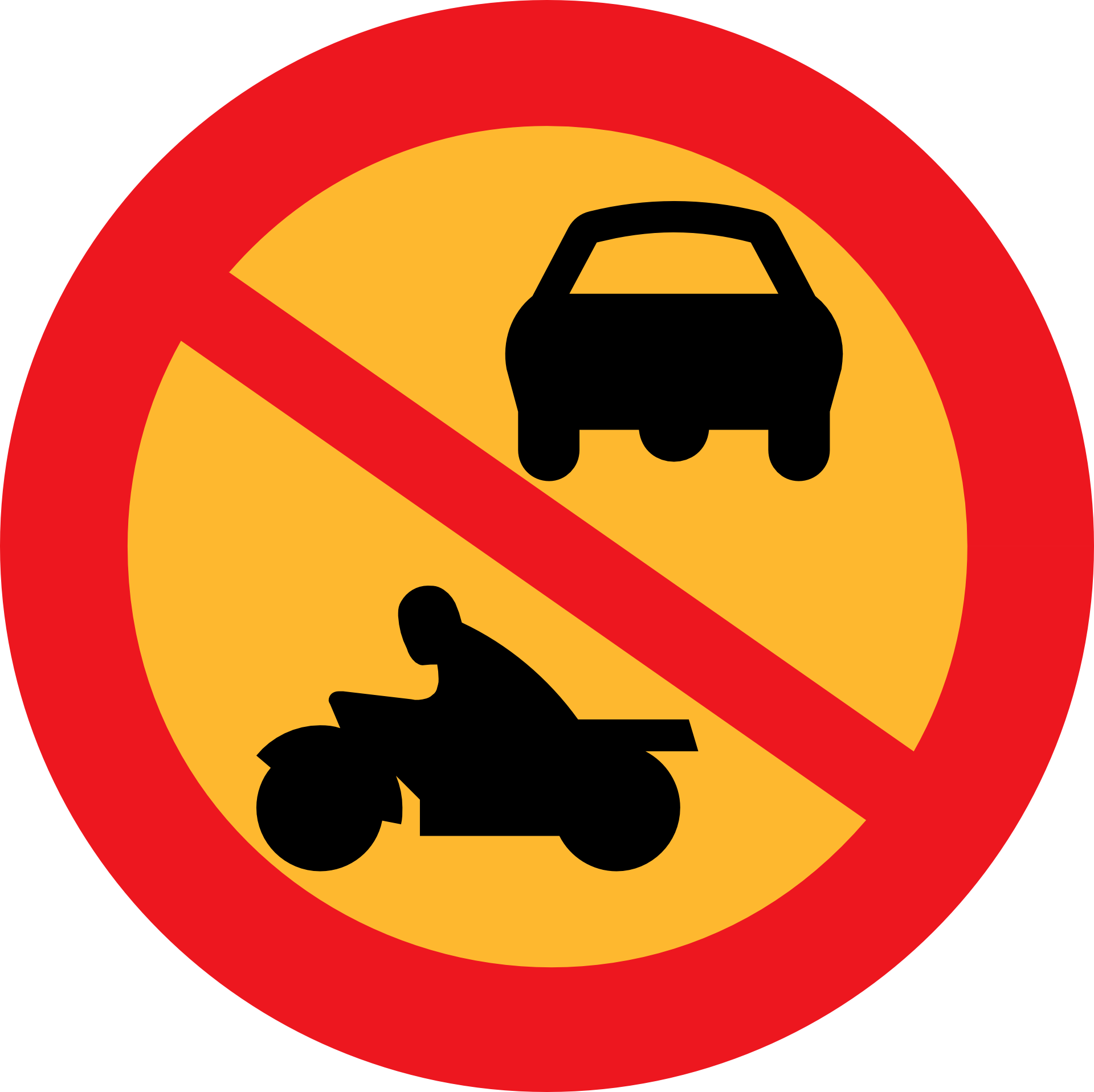 15 JANUARY 2018
Coming to Parramatta Park this weekend? Plan ahead! Parramatta Park will be a pedestrian only zone from 2pm with changed traffic conditions for Symphony Under the Stars music event on Saturday 20 January 2018.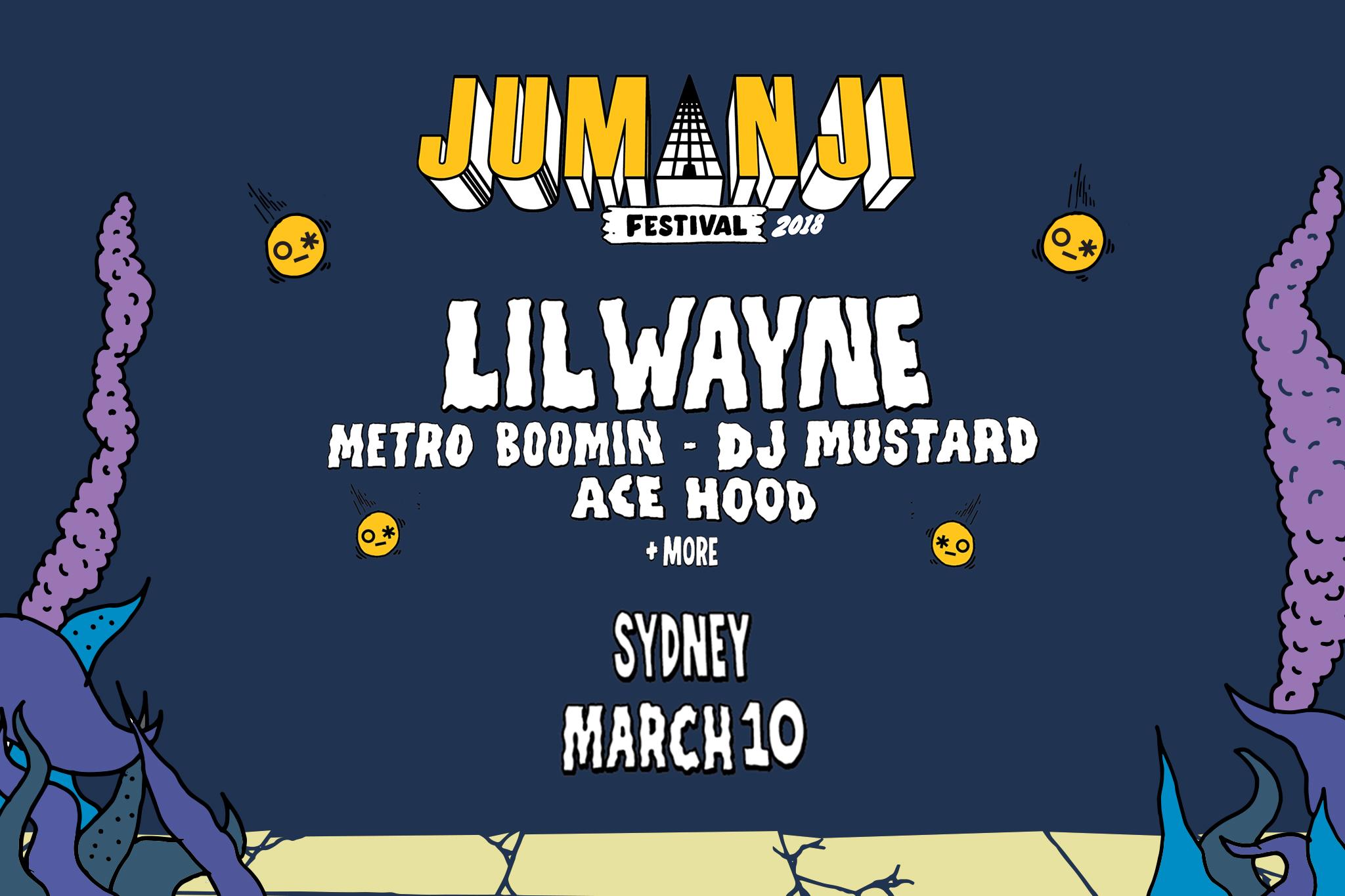 14 JANUARY 2018
Join the congregation that is Jumanji! Coming to The Crescent on Saturday 10 March as part of the Crescent Summer Series.