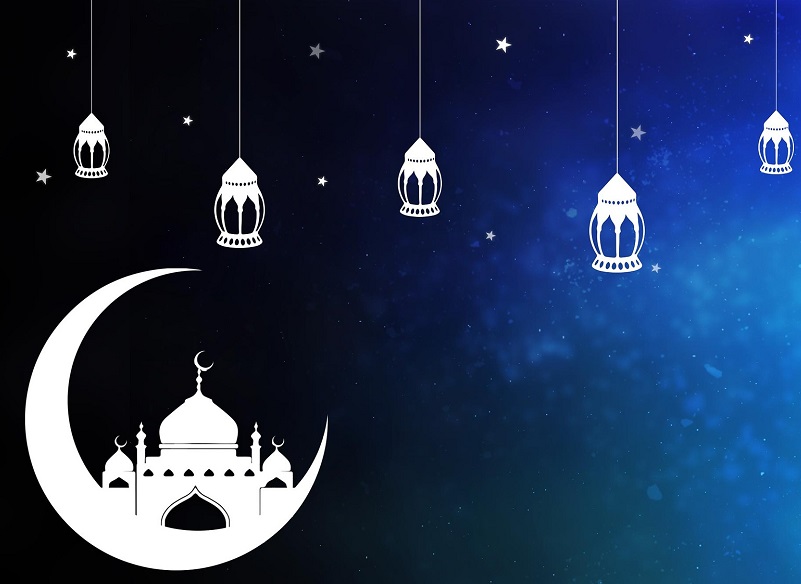 07 JUNE 2018
Parramatta Park Trust wishes to advise park users of Eid Mubarak at Old Kings Oval on the morning of Friday 15 June 2018.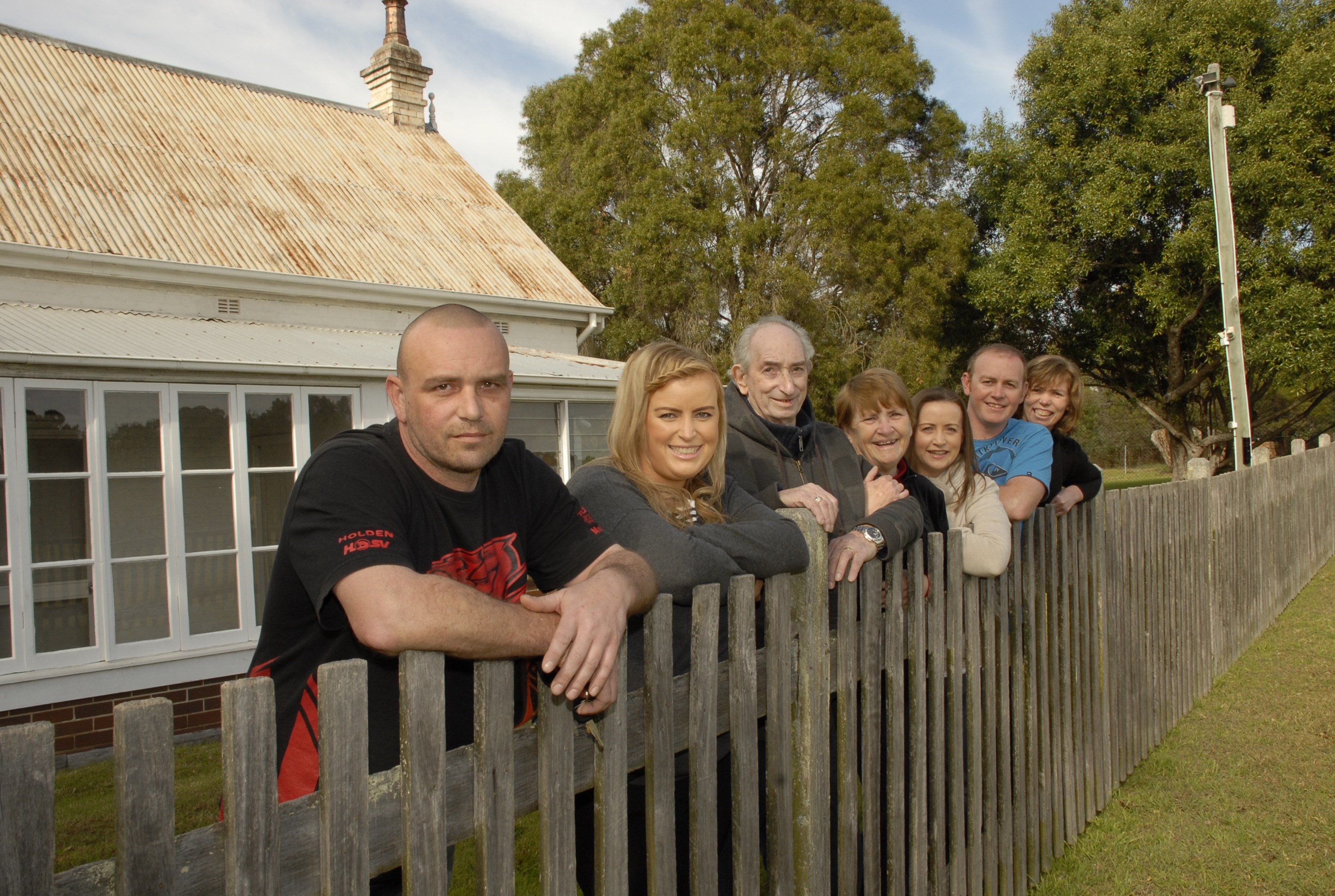 05 JUNE 2018
When I think of what Parramatta Park means most to me it is the word 'home'. That is what the Park was for me and my family from 1973 to 1988. I moved to Parramatta Park with my husband, Robert, and my little girl, Cheryl, who was just one year old.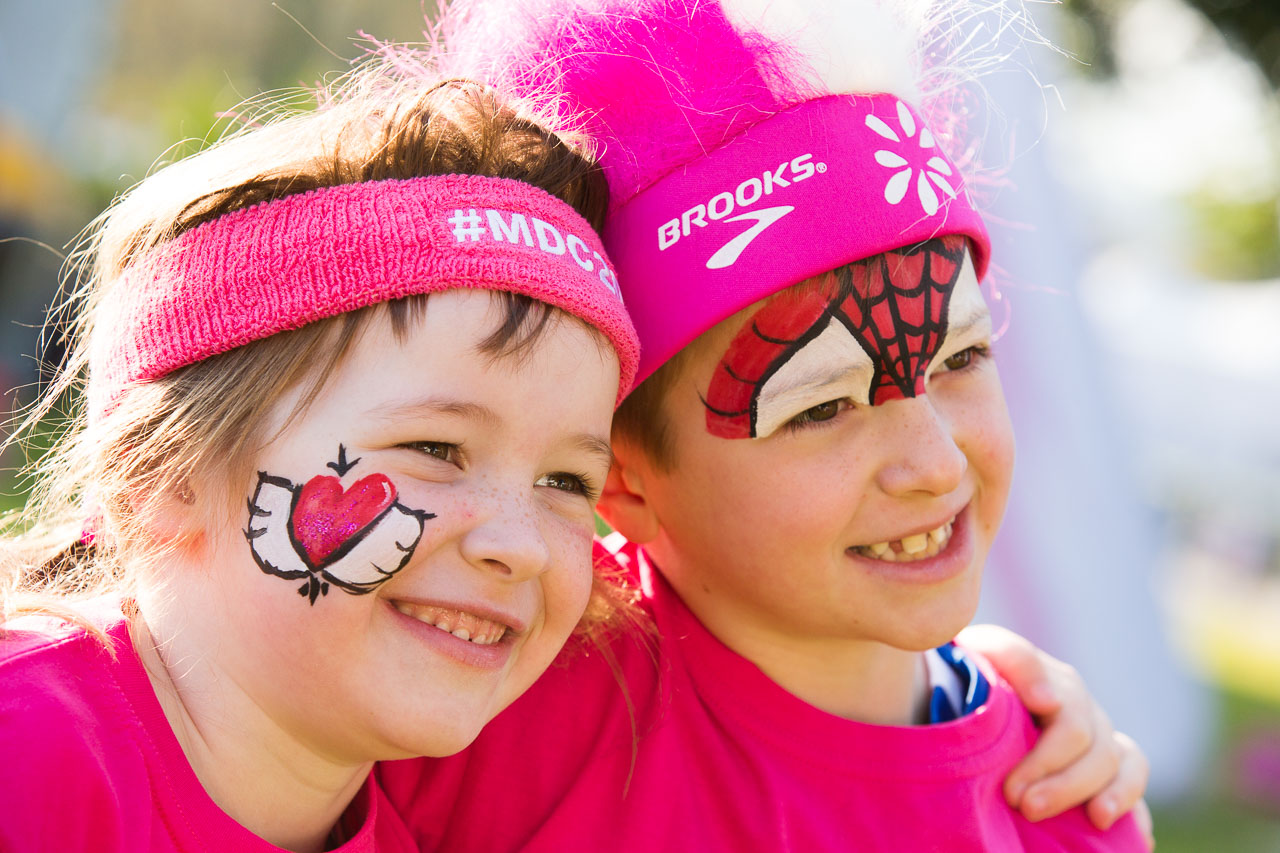 10 MAY 2018
Coming to Parramatta Park to celebrate Mother's Day this Sunday? Plan ahead!