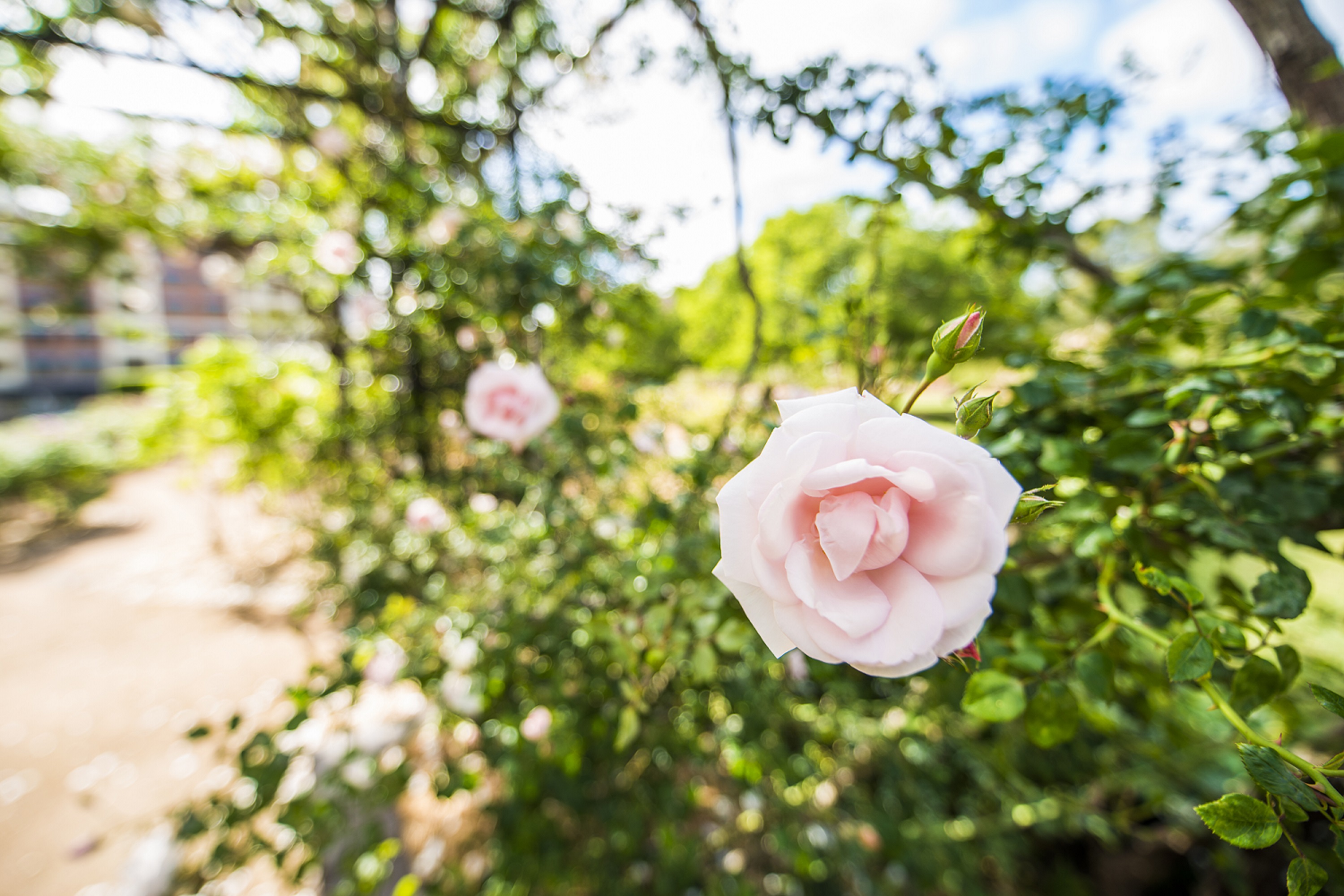 03 OCTOBER 2018
Ignore the small chill in the morning air – Parramatta Park is warming up for spring. The 'people's park' has something for everyone. Here's a five‑pack of great spring ideas.
24 SEPTEMBER 2018
We'll soon be starting work to install an automated irrigation system in The Crescent, so it will be closed to the public from Tuesday 2 October until late-October. The irrigation system will allow us to better maintain the grassed area, which gets a lot of visitors during the busy summer months.
21 SEPTEMBER 2018
Parramatta Park Trust wishes to advise park users of a private event this weekend.