The People of Parramatta Park - Tell us your story and win a night on the town!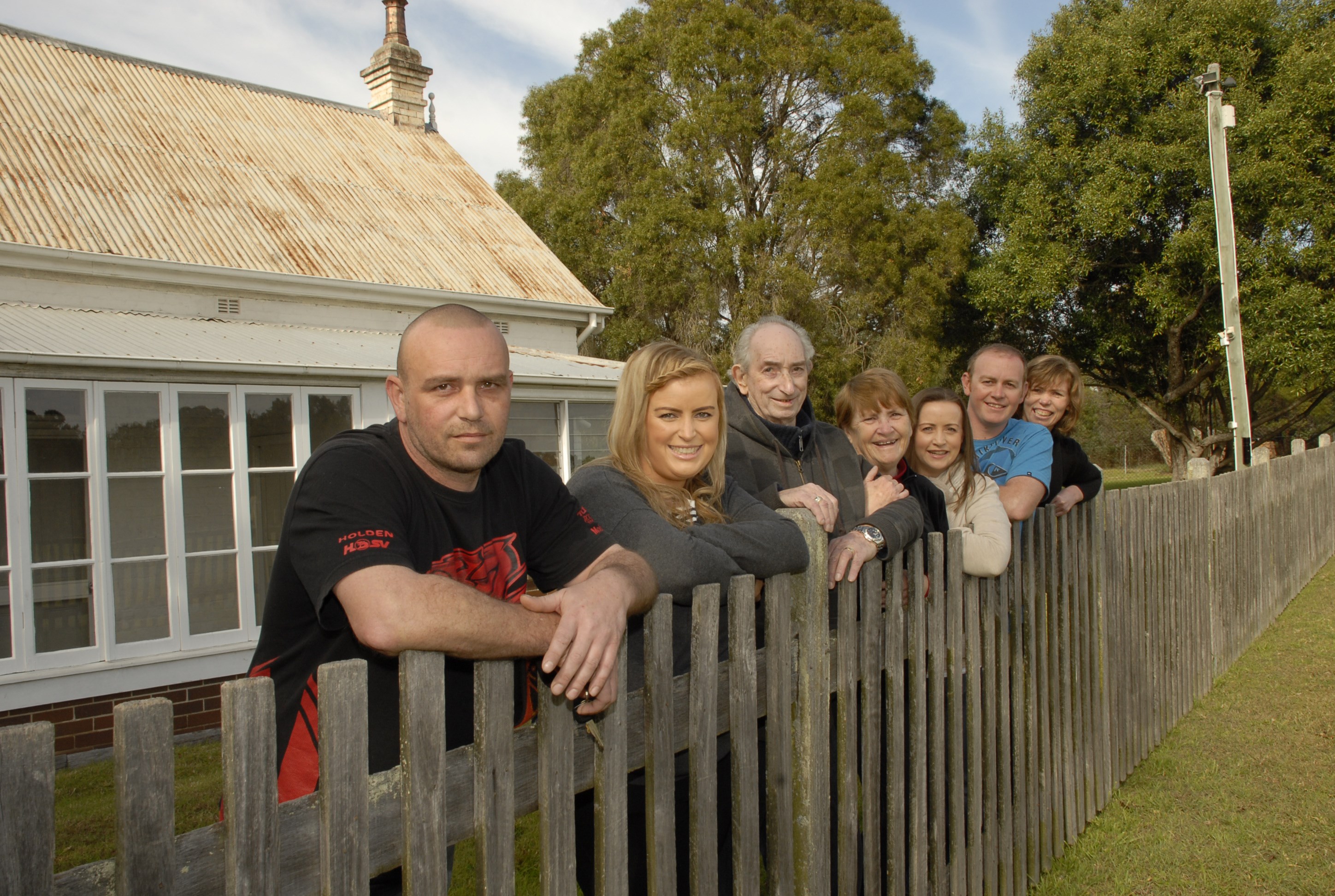 We always think of it as home
Our home was the Ranger's Cottage, next to the Dairy Cottage. I had four other children while living in the Park; Jody in 1974; Troy in 1978; Drew in 1982; and Kristi in 1985. They had a wonderful playground to explore.
Read Rhonda's full story here
Rhonda K, 2018