The People of Parra Park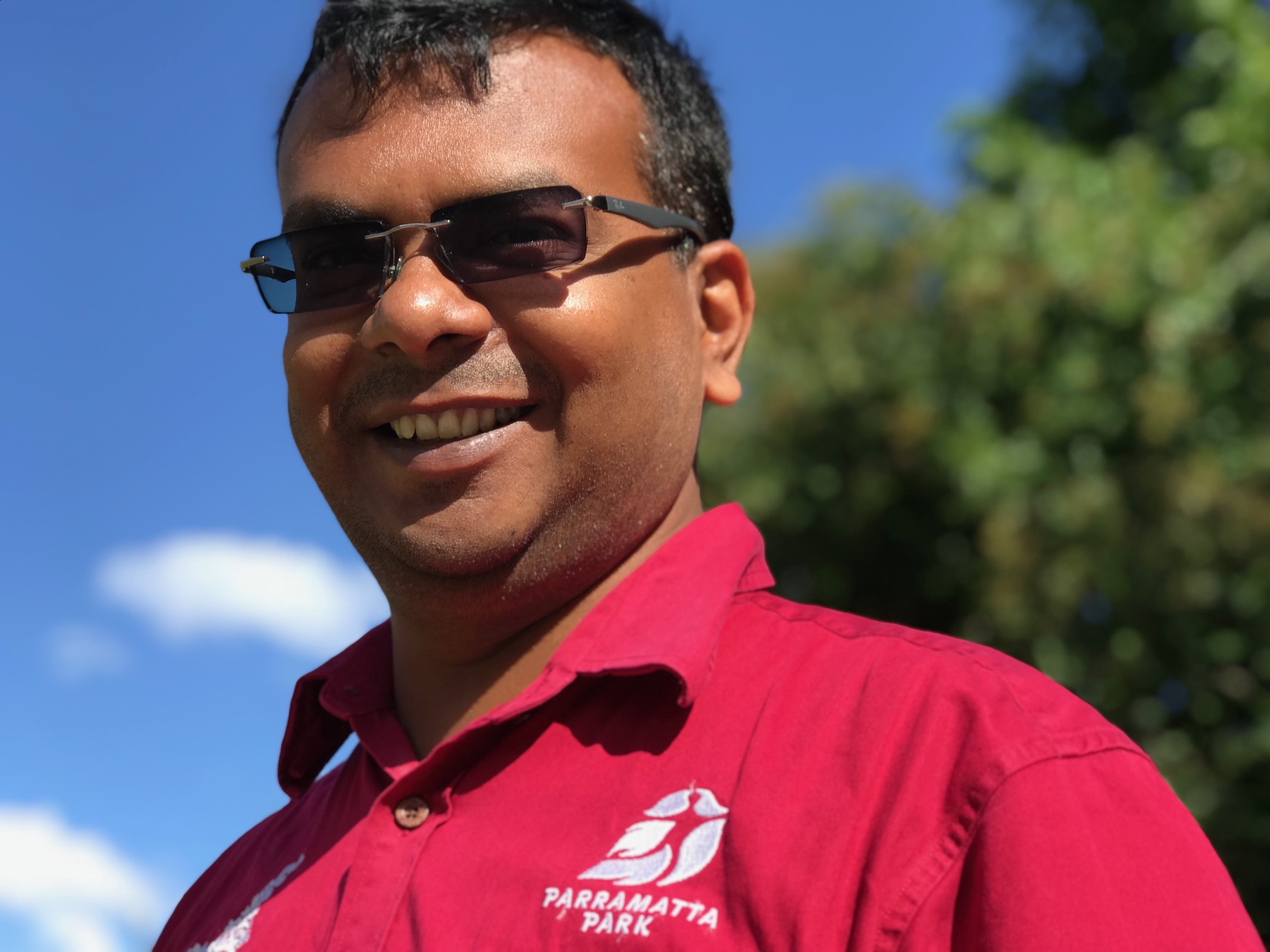 The best office in Parramatta
My name's Uday and I'm a Ranger in Parramatta Park. In my opinion, Parra Park is the best office in Parramatta, and it's certainly the biggest.
My job involves making sure the Park is at its best when visitors arrive, so they can enjoy it as much as possible. I help with shelter bookings and answer questions about the Park. It's a big place, so I help people get where they need to go.
I oversee a lot of the day-to-day inspections and maintenance in the Park, including making sure it's clean and safe.
Which reminds me: if you see something in the Park that needs cleaning or fixing, send us an email – info@ppt.nsw.gov.au.
And if you see me, come up and say hello, and enjoy your visit!
Uday , 0