The People of Parramatta Park - Tell us your story and win a night on the town!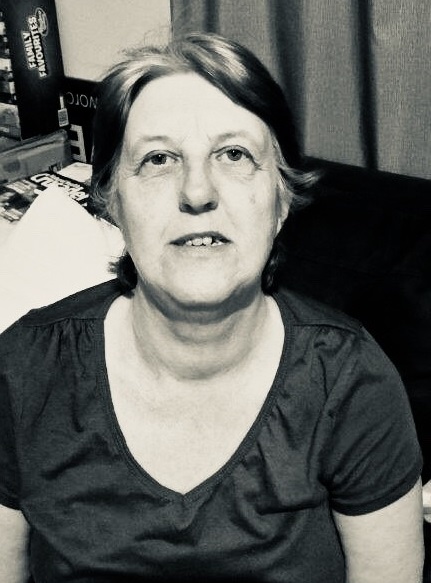 The best family gathering
My fondest memory of Parramatta Park is from the 8th of September 1995. I was a 35-year-old woman, six months pregnant with my fourth child Megan and travelling to Parramatta Park with my 5-year-old daughter Ashleigh. We arrived at Parramatta via rail and then walked to the Park, entering via the Macquarie Street Gatehouse.
The best family gatheringWe were there for a small family reunion. We chose Parramatta Park for our special day because it was nice and central to where the family were all living at the time. We had lunch at the café closest to the Macquarie Street Gatehouse. Although it was a very long day and I was heavily pregnant, I had a lovely time. I got the chance to catch up with my brother, meet my niece and nephew and have lunch with my family.
Vicky B, 2018