The People of Parramatta Park - Tell us your story and win a night on the town!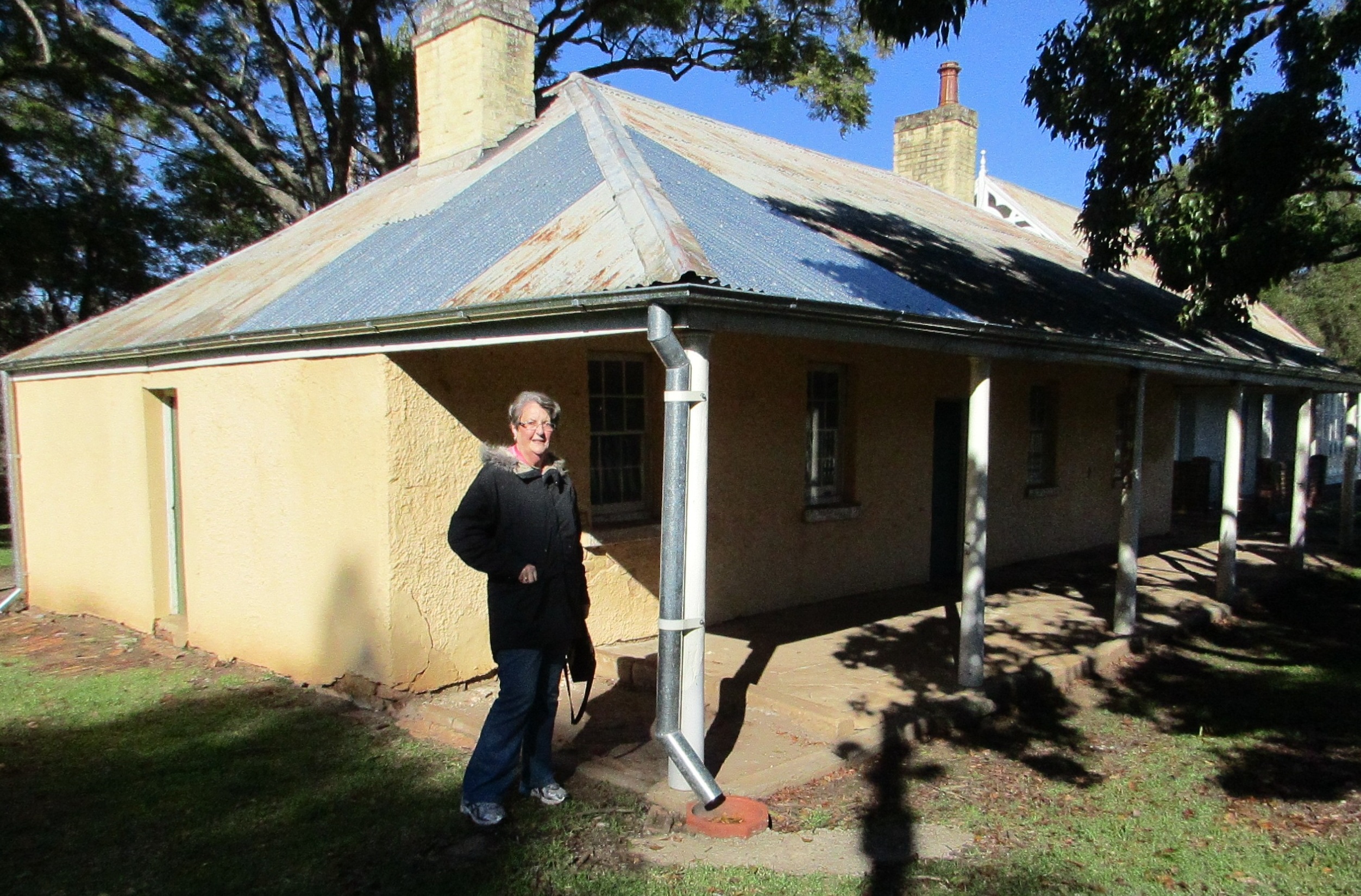 A descendent of George Salter
I've lived in Wentworthville since the age of five. I have always enjoyed going to Parramatta Park. Not only it is rich in colonial history, but it also provides a wide expanse of open land in a densely populated area. Over the years I have spent many hours exploring Old Government House and marvelling at its grandeur and how wonderful it is that such a historic building is so well cared for and preserved.
Imagine my delight when I discovered a few years ago that I was a descendent of George Salter, the builder and original occupant of the Dairy Cottage, which has been meticulously cared for by the staff of Parramatta Park. Having such a wonderful relic in the park allows children in particular, to get an idea as to the hardships our pioneers had to deal with when building our nation and makes our wonderful history come alive.
Roslyn V, 2018