The People of Parramatta Park - Tell us your story and win a night on the town!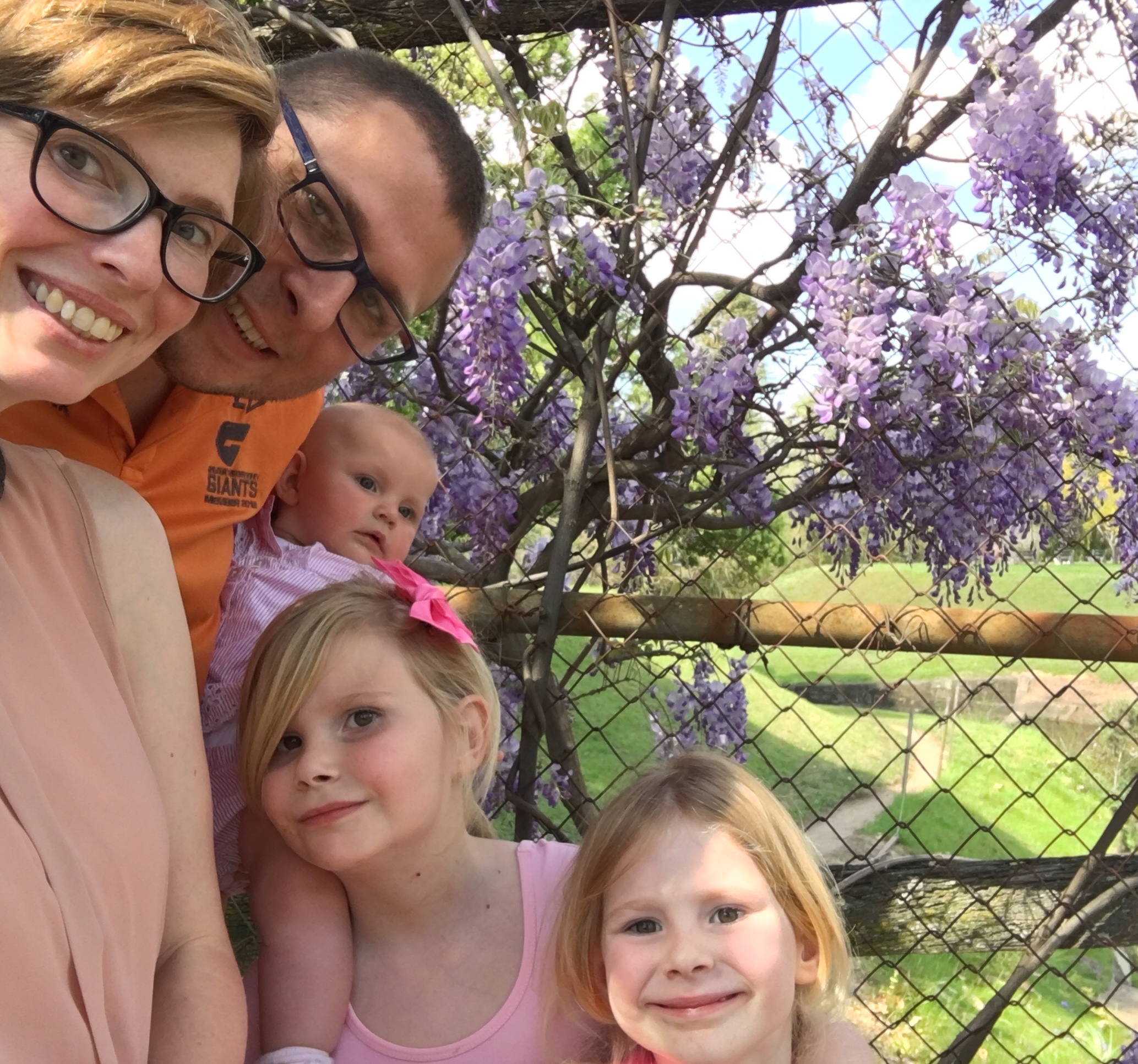 Happy birthday, Parramatta Park
My husband Gerard and I are raising three lively kids in a small townhouse in North Parramatta: for us, great places to get out and about are a must. That's why we love Parramatta Park!
I first remember being taken to Old Government House with my cousins as a kid. My mum used to volunteer there as a tour guide with the National Trust in the 1970s, so it was a great way to learn about the history of the place. As a special treat, my brother and I got to share one of those double ice-creams from a Mr Whippy van doing the park circuit too.
There's always something happening at Parramatta Park. It's a great place to catch up with friends and family, especially for big get-togethers. It's like a backyard for our whole community
Elizabeth S, 2018