The People of Parramatta Park - Tell us your story and win a night on the town!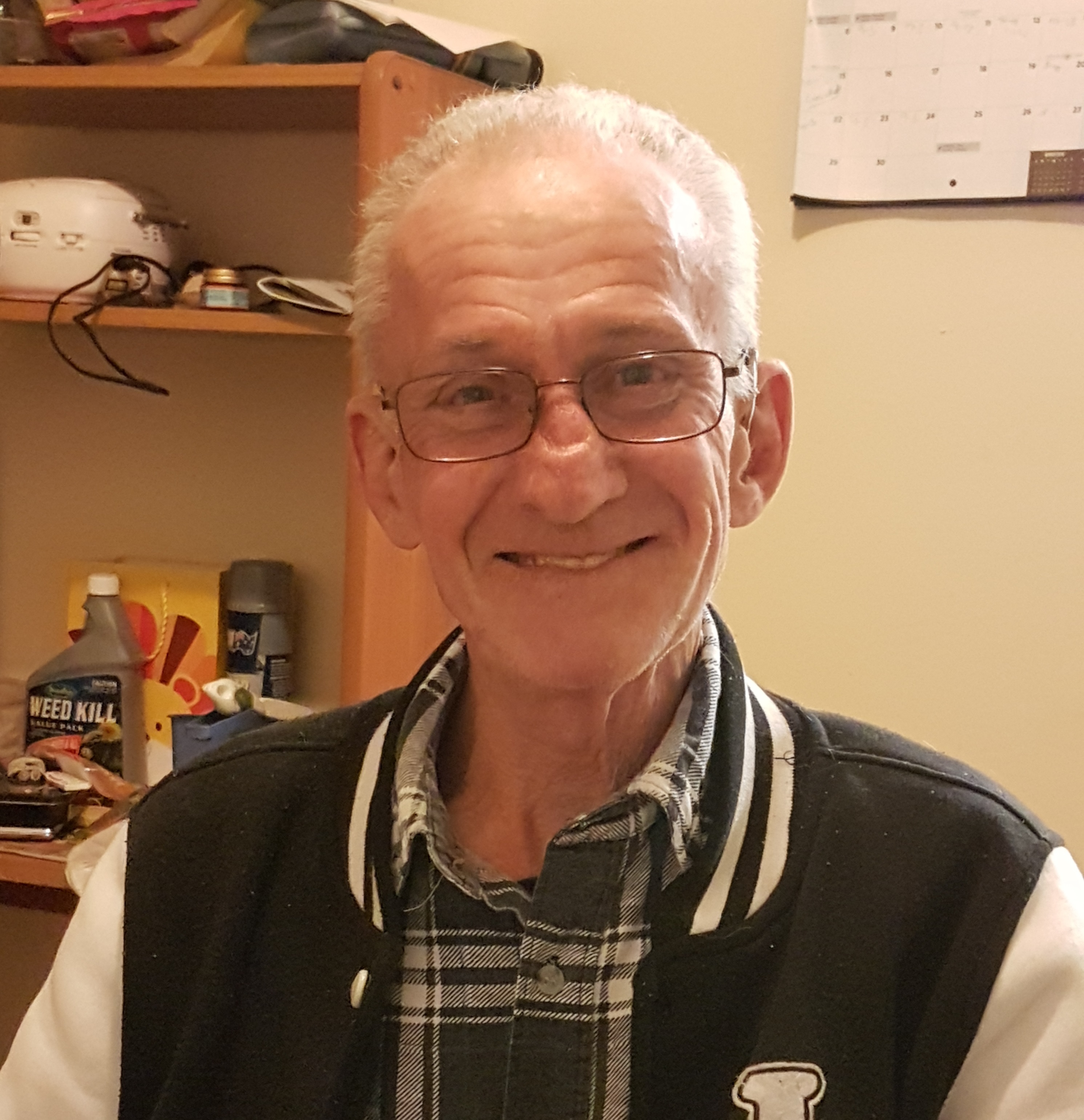 My childhood favourite
As a teenager I would often visit Paramatta Park where I would watch or play basketball, netball, softball, cricket, rollerskating and, of course, my childhood favourite – hide and seek. I would often sit in the Murray Gardens and watch the ducks in the pond, while I had a picnic in the park with my friends and family.
I loved looking for the native flora in the park such as gum trees, old pine trees, roses and Australian bluebells. In 1967, at 16 years of age, I began to work in the park as a cleaner. I had to carefully clean the heritage buildings, being careful around the door knobs and the windows of the buildings.
Robert F, 2018