The People of Parra Park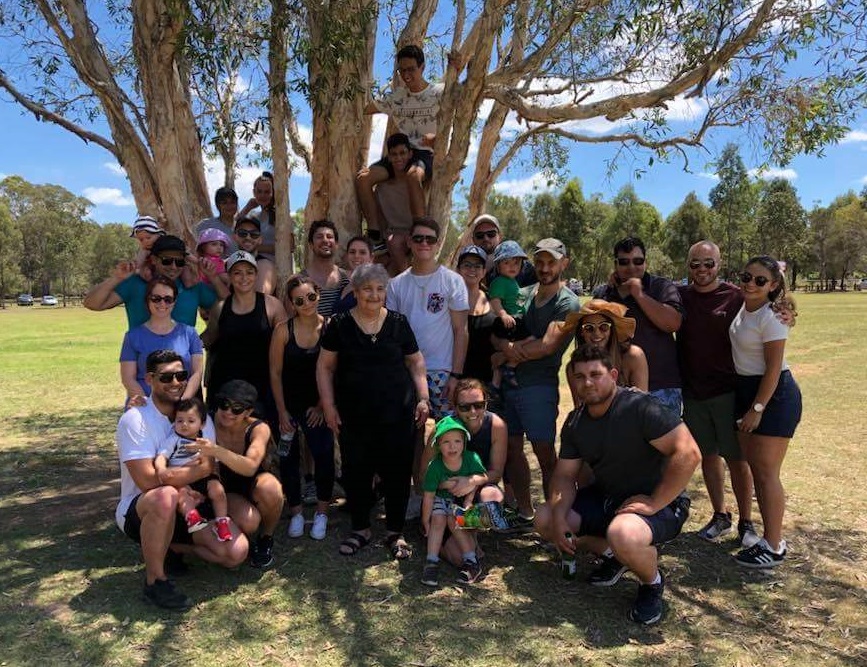 I love this Park
I lived in Hunter street across from the park for many years. With that park being my running track for the entirety (perfect 3.5km).
I married my beautiful wife Jessica at Lachlan's - Old Government House and enjoyed many weekly walks and coffee at Gatehouse Tea Rooms & Grounds Keeper Café with my two amazing daughters Sophia & Emilia.

We then started an even greater family tradition of doing a Christmas event at the park where we play games and BBQ for the day. About 30-40 People turn out every year. We are 4 years on the go for now.
Leon D, 2018