The People of Parra Park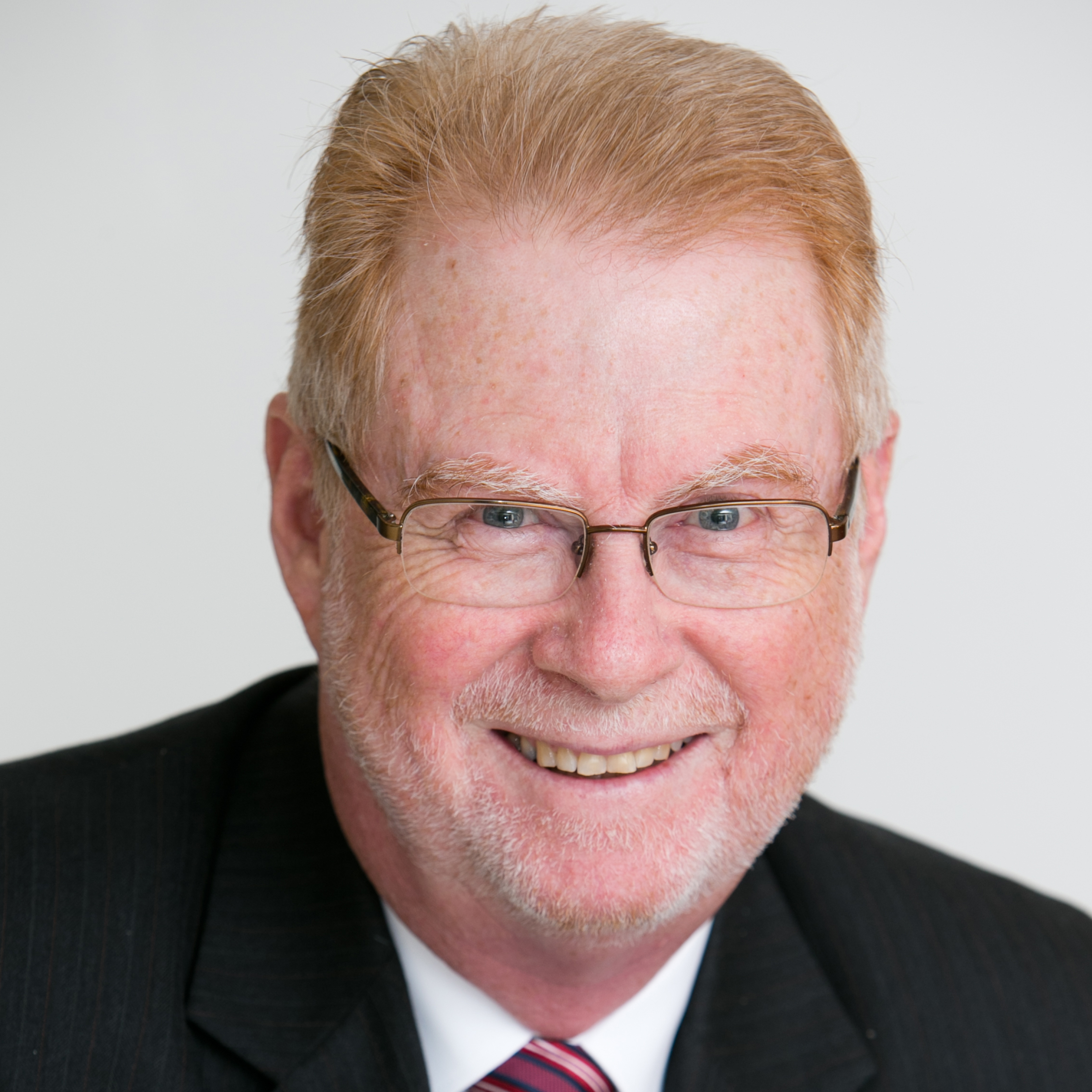 Avoiding the stampede
When I was a small child in mid-1950s, my family lived in North Parramatta (the other side of the road was East Parramatta) and we had relatives who lived in Westmead. We had no car, so we used to walk through the Park to visit them from time to time. At that time the local milk-men, bread delivery men (they were always men) and vegetable vendors used horse drawn carts. Parramatta Park had "cattle grids" at each entrance, so these men used the Park to graze their horses overnight. I can remember one very foggy morning – we were walking through the Park quite early and heard a loud noise getting rapidly closer. It turned out to be a herd of horses who were having fun in the fog and we had to move aside to avoid being run down. Eventually, our milk-man acquired a Holden panel van for his deliveries. He said it wasn't nearly as efficient as the horse as. You see, with the horse, he could run in and out of property and the horse would just keep walking, but he had to keep moving the car. The horse also knew where it had to go next. (In case you were wondering, local people used to go into the Park to gather up horse manure to use on their gardens.)

Domain Creek runs through Parramatta Park. There are now a lot of trees near the southern end of the creek, which weren't there when I was a child at Parramatta North Infants School. A regular excursion involved walking from the school to look at the life in the creek. We would gather up tadpoles to take back to school. There were a great many frogs (and tortoises) around North Parramatta in those years.
My mother used to tell me about Parramatta Zoo, which was in the Park to the south of the George Street gates. She used to talk about the number of kangaroos and emus that were in that zoo and how the locals used to enjoy visiting. If you Google Parramatta Park zoo you will find an article about it.
John C, 2018