Stories of Parramatta Park
02 MAY 2018
How do you feel about sharing Parramatta Park with the Grey-headed Flying Fox colonies? They are a nocturnal species that camp in large numbers so they can make quite an impact in urban areas, particularly as they sleep during the day and fly out at dusk to feed.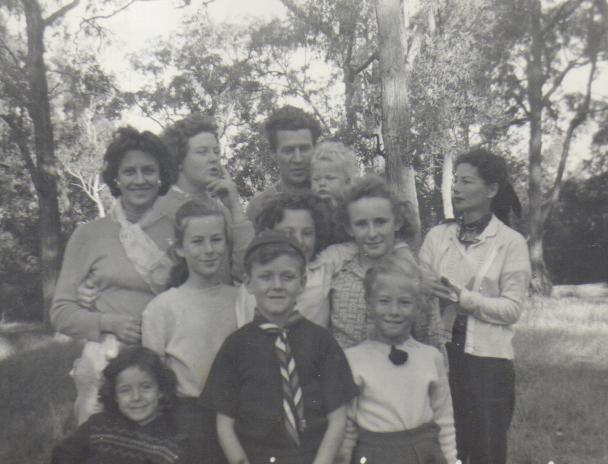 01 MAY 2018
Remember the days of marbles, paper kites and hide-n-seek? I was a skinny kid living on a diet of outdoor fun. My mother didn't need me to have a cell phone just because I wasn't home at dusk. The Westmead Scout group was my hangout and Parramatta Park was my backyard.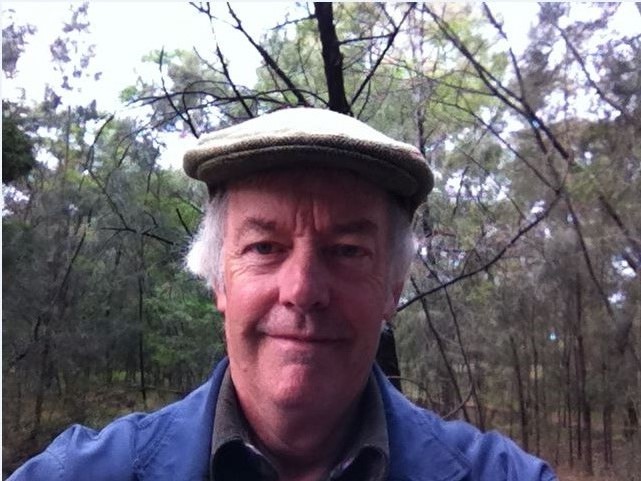 27 APRIL 2018
From seeing the Queen visit Parramatta Park as a six-year-old to watching cars race and more, growing up near Parramatta Park has left many fond the memories in local Keith Ray.